OCEARCH Logo Bracelet on Adjustable Paracord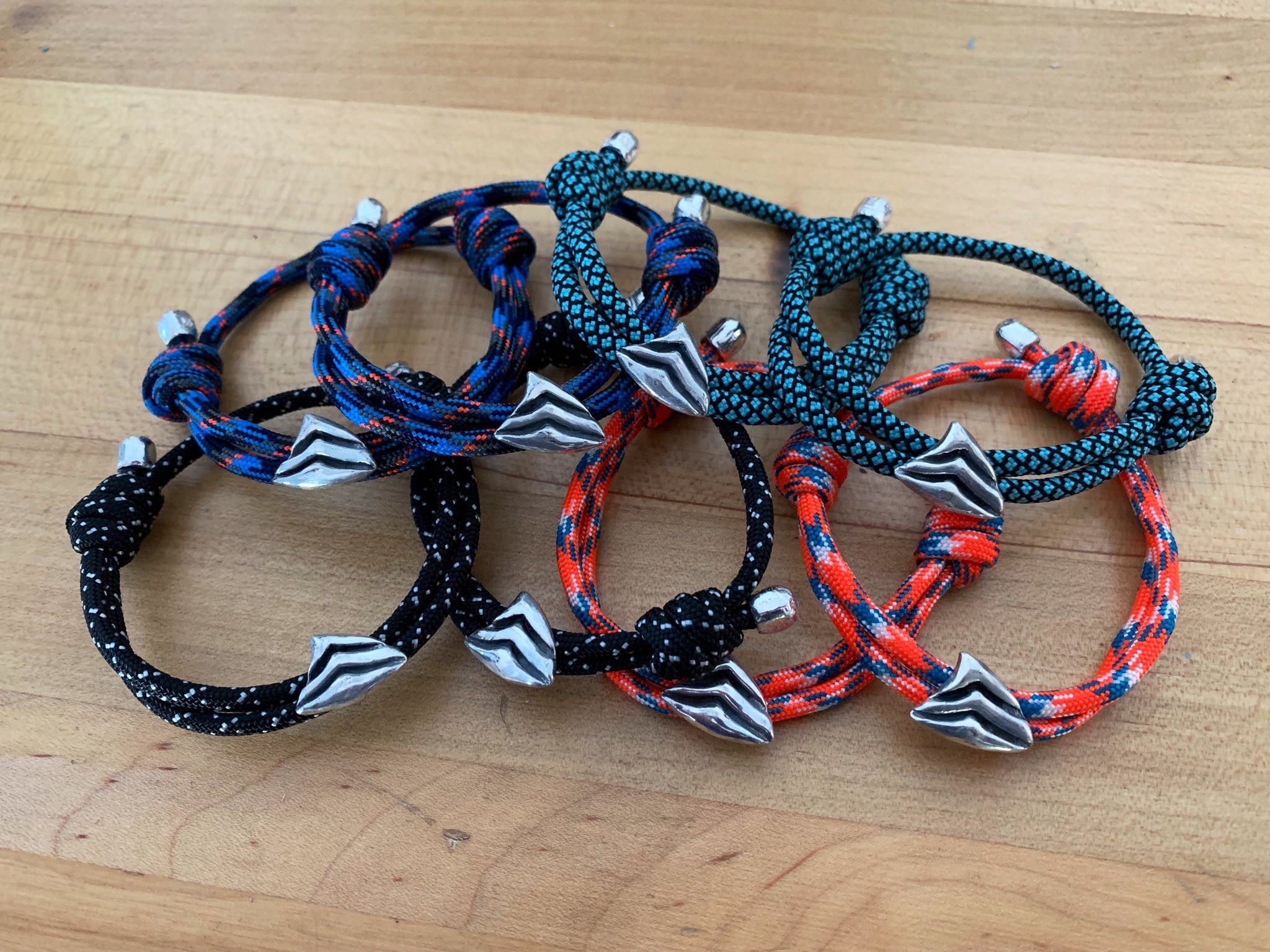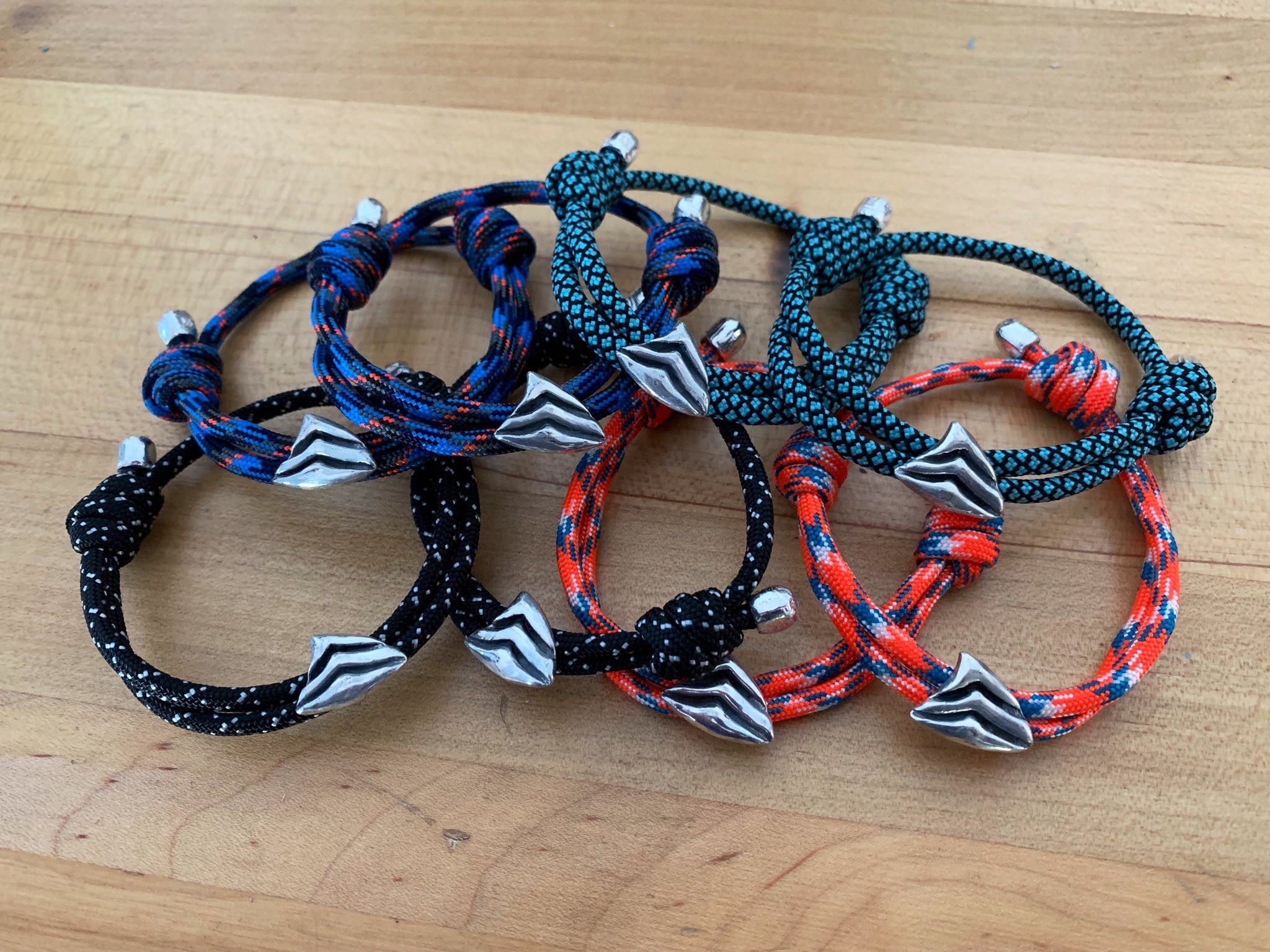 OCEARCH Logo Bracelet on Adjustable Paracord
20% of the proceeds help further OCEARCH research!
Made to order by hand in sterling silver on adjustable paracord with sterling silver end caps
OCEARCH is a data-centric organization built to help scientists collect previously unattainable data in the ocean while open sourcing our research and explorations. Open sourcing and inclusion at every level, and in real-time, allows the world to participate in our projects while being aware of the developing science.
Follow along on social media with in the "NOW" scientific data!
Only 2 available
Only 1 available
Only 1 available
Only 2 available