Go with the Flow - Flying Mako Tooth Pendant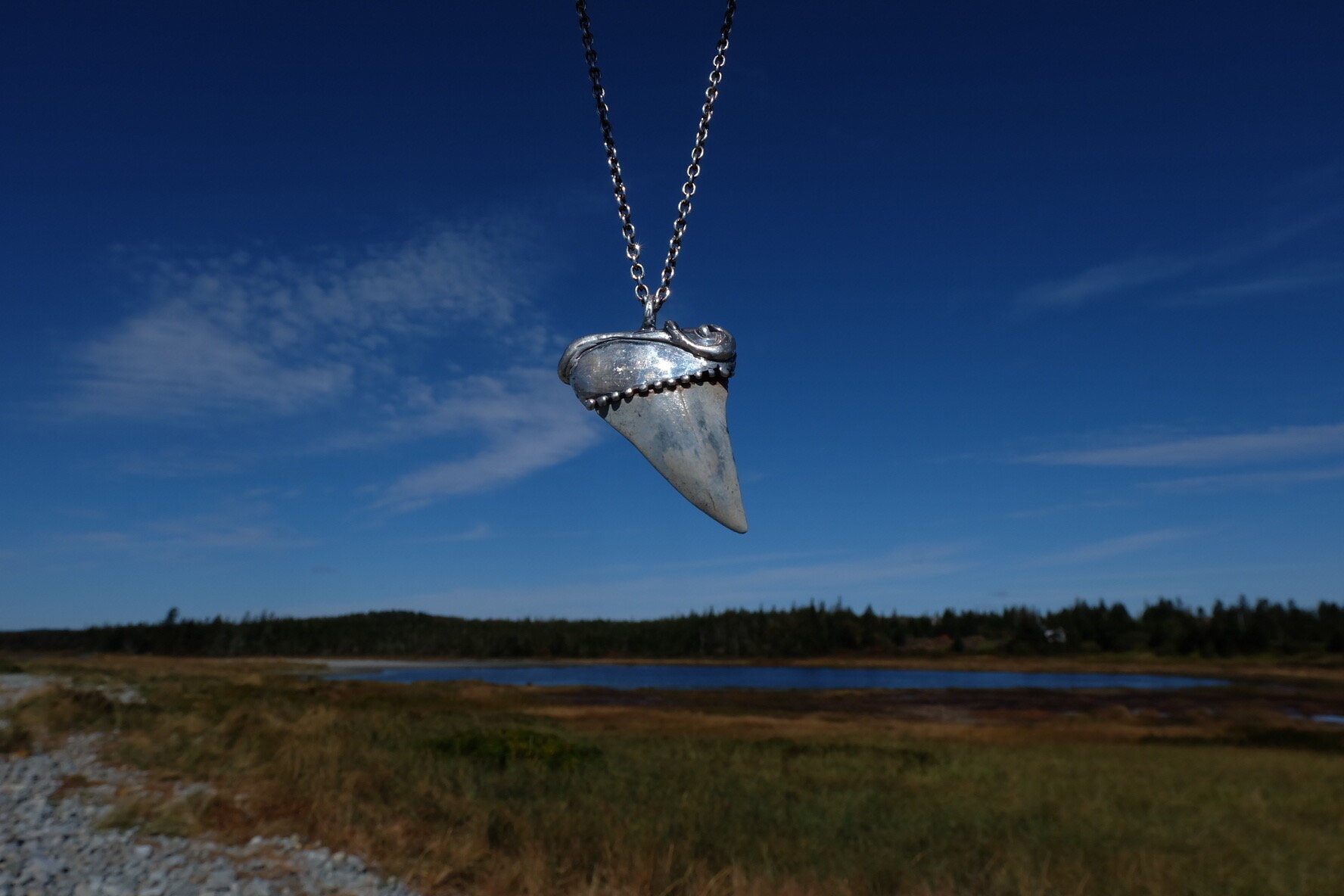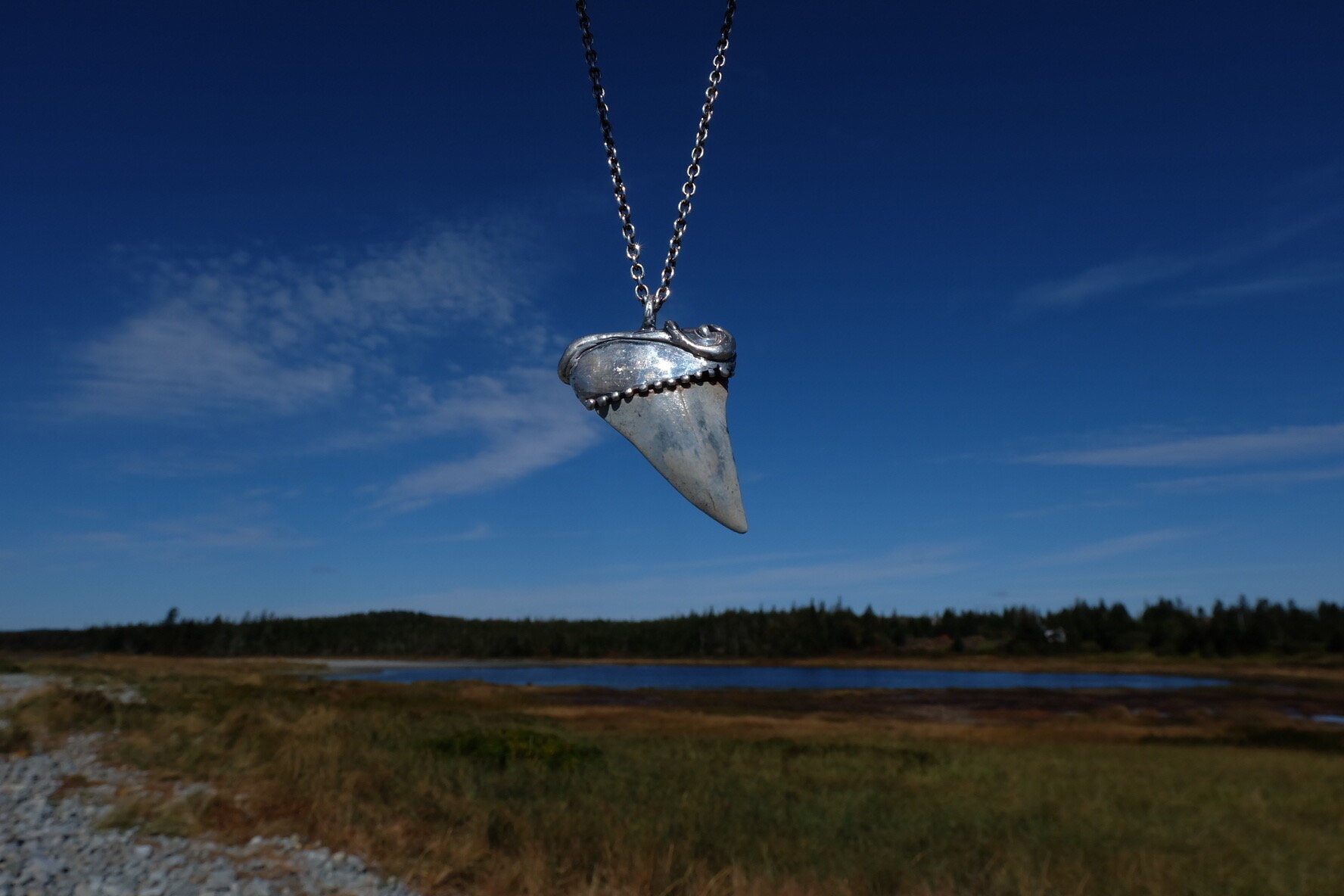 Go with the Flow - Flying Mako Tooth Pendant
Just go with the flow! This pendant is spiraling forward. White, grey, and blue in color. An interesting tooth from a most interesting extinct shark!
20% of the proceeds of each sale helps to support the Living Sharks Museum, which was created to educate the public about the story of the shark through a visual record of their history, exploitation and conservation.
This species of extinct Mako Shark, Cosmopolitodus hastalis, was recovered from coastal Miocene deposits from Florida between 5-9 million years old!
Only 1 available
Only 1 available
Only 1 available
Only 1 available