Billion Oyster Cufflinks with Inlaid Oyster Shell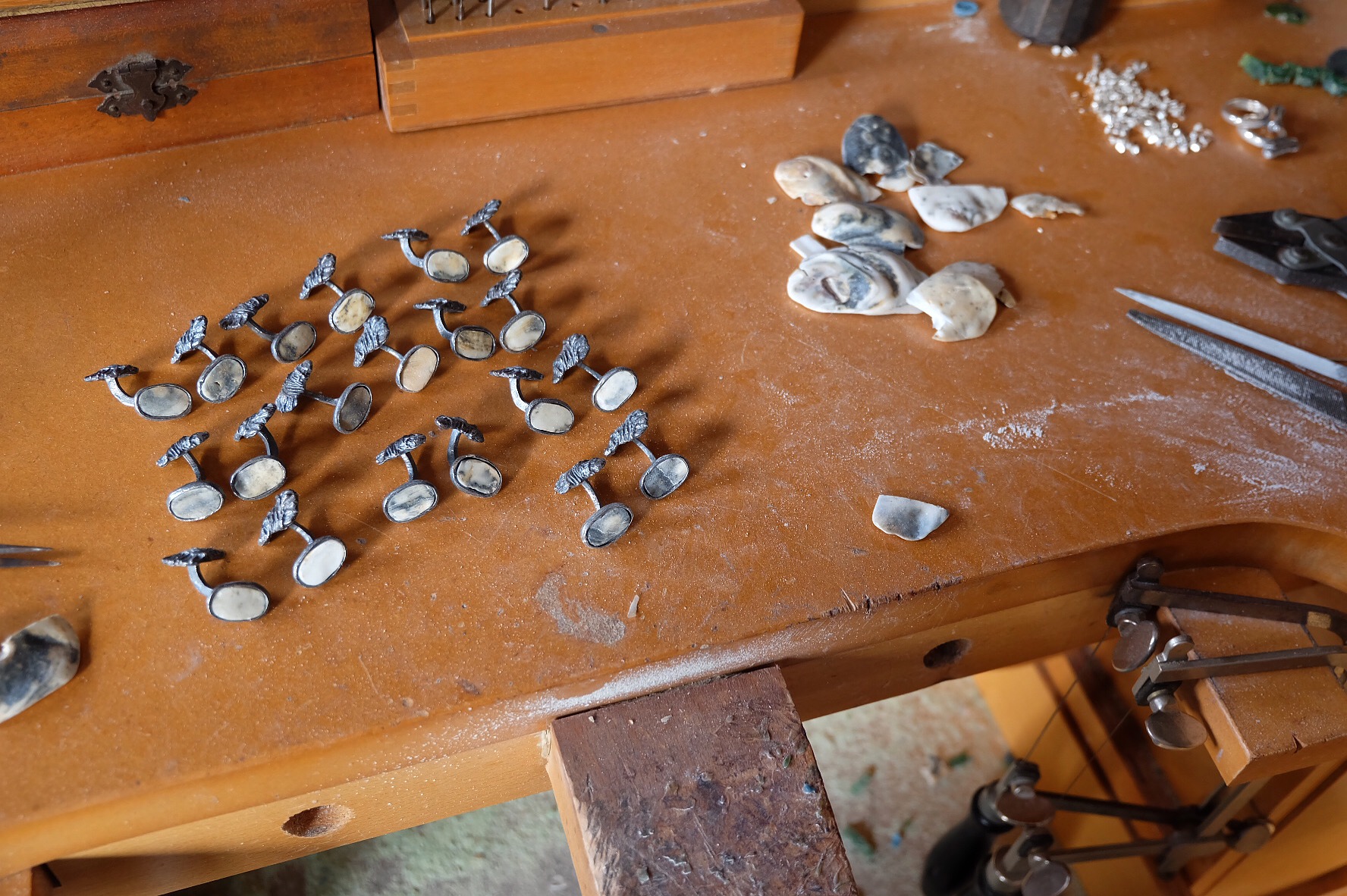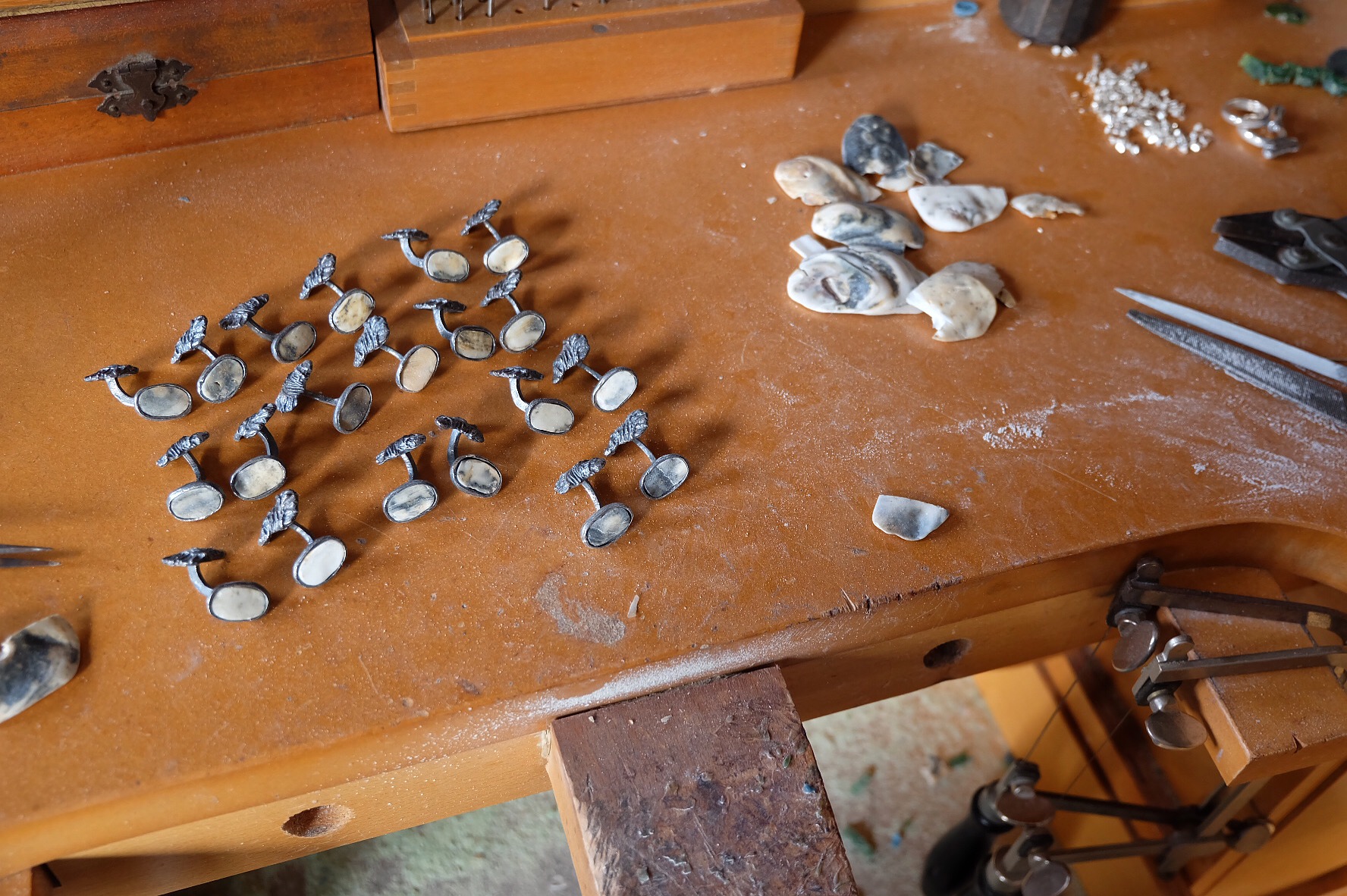 Billion Oyster Cufflinks with Inlaid Oyster Shell
20% of sales benefit BILLION OYSTER PROJECT!
Made to order by hand in sterling silver with inlaid oyster shell and handmade hinges.
Each pair of cufflinks is unique, just like every oyster shell you come across. The inlaid shells have varied patterns and colors. With this said, each pair is a matching set. If you are looking for a specific color or pattern, please don't hesitate to ask!
Oyster Fact:
Manhattan's oldest street, Pearl Street, is named so because it was covered with crushed oyster shells
In the 17th century, the shore of what we call today New York City was covered in oyster beds, much to the delight of the native Lenape Indians. Even much later after New York expanded considerably, in the 19th century, oysters were so plentiful that raw oysters could be purchased from the street vendors.
Only 7 available